Come Share The Ride!
The ITSA/Mt. West Vintage Trials Association 2013 Season has come to a close.
A season event survey will be emailed to all riders who rode in the 2013 MWVTA events. Your feedback is very important for setting events everyone can enjoy, so please take a few minutes to complete & return the survey. And through the "off season" we'll be keeping you up to date on what's coming up for 2014, so stayed tuned in and visit here often.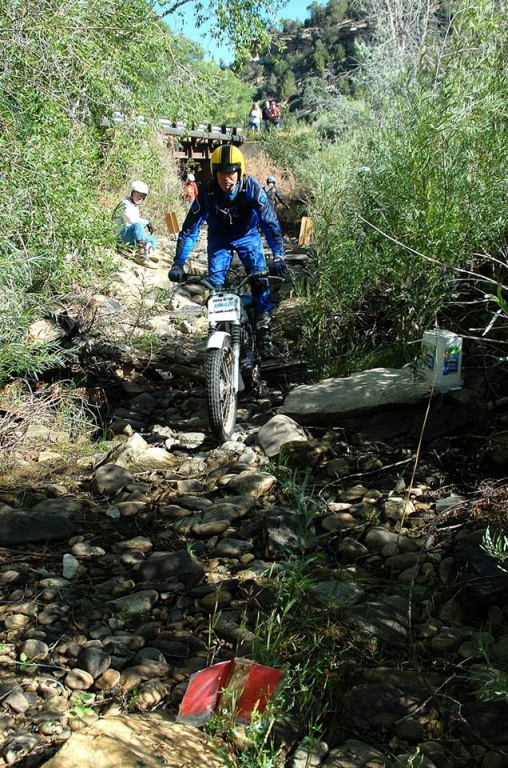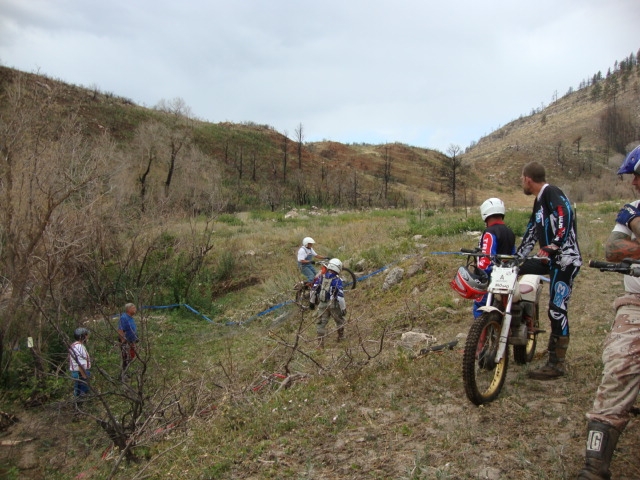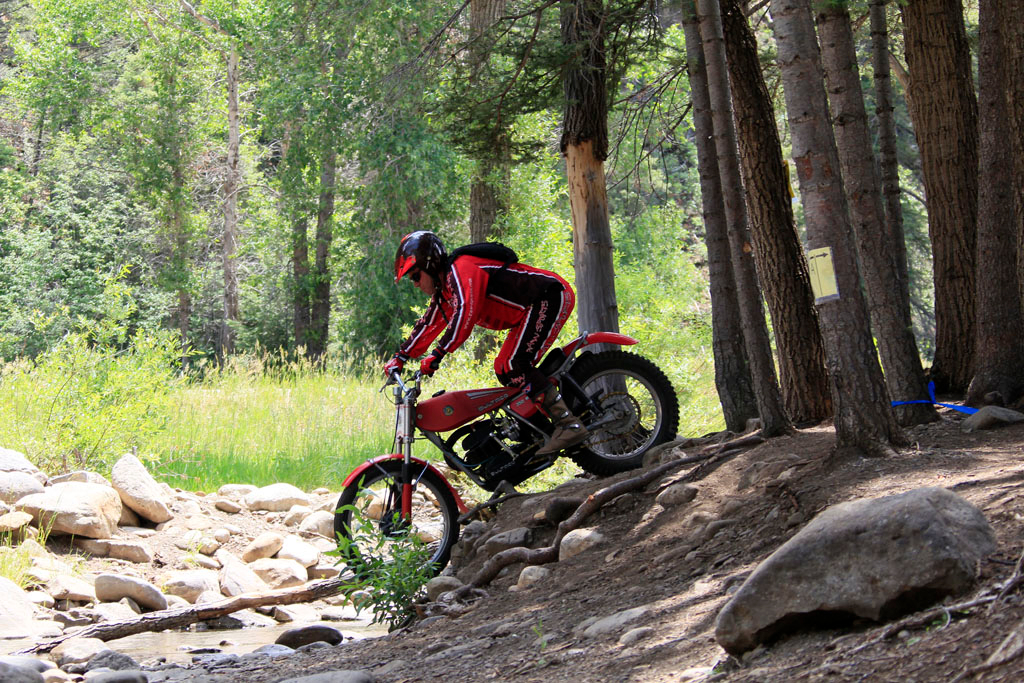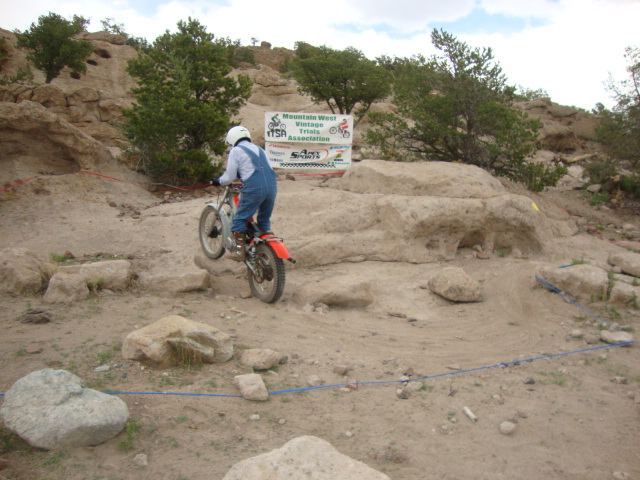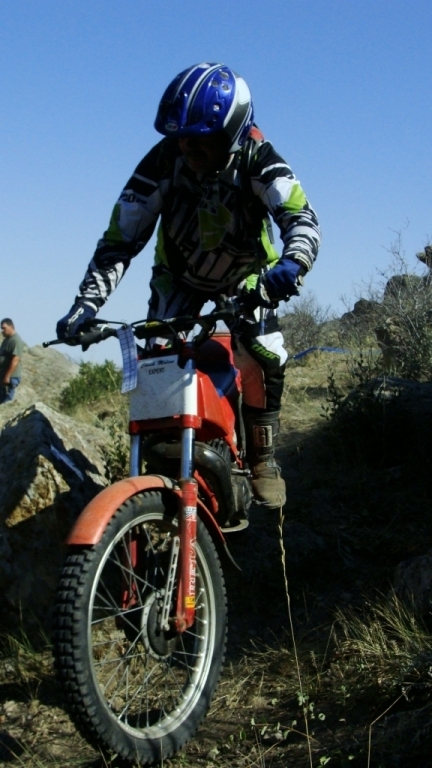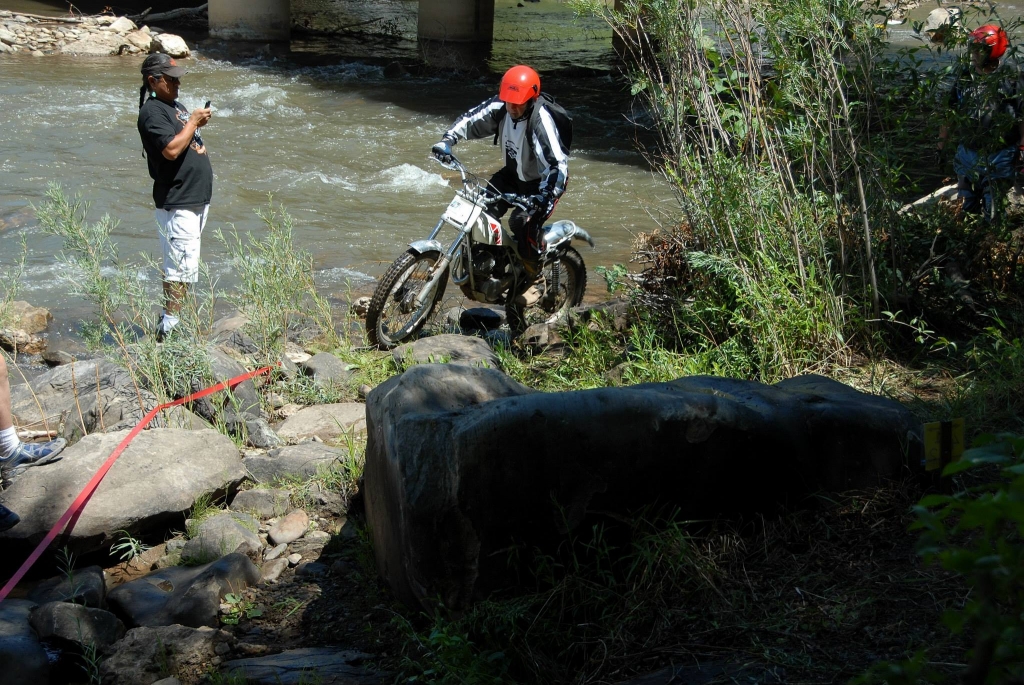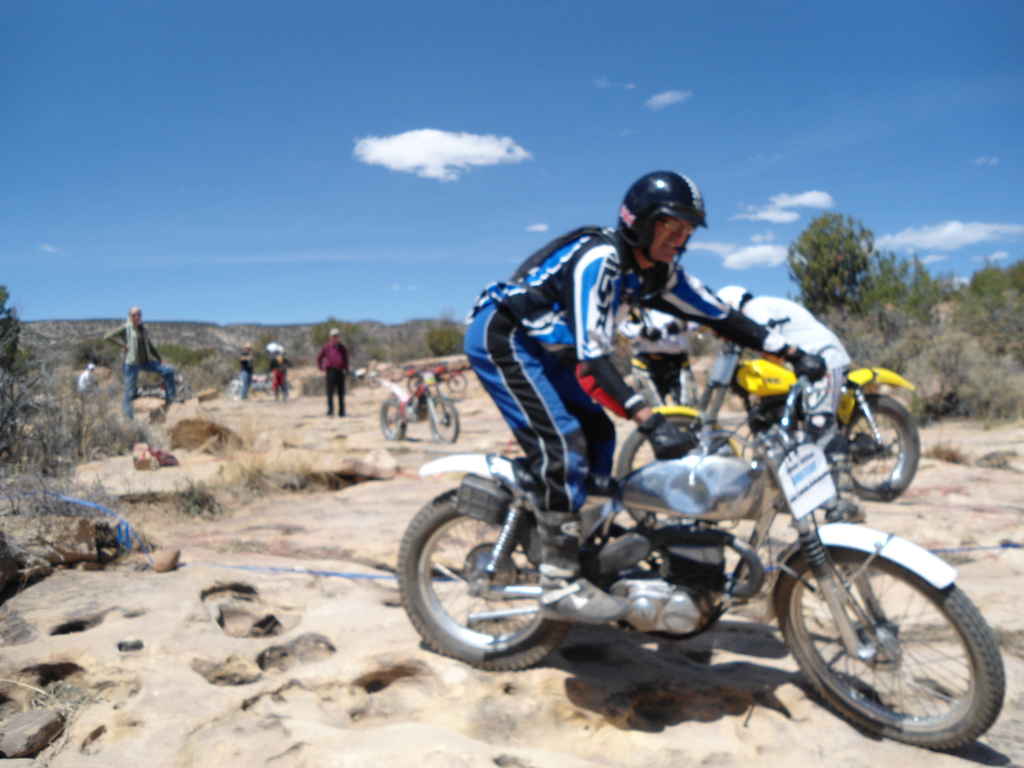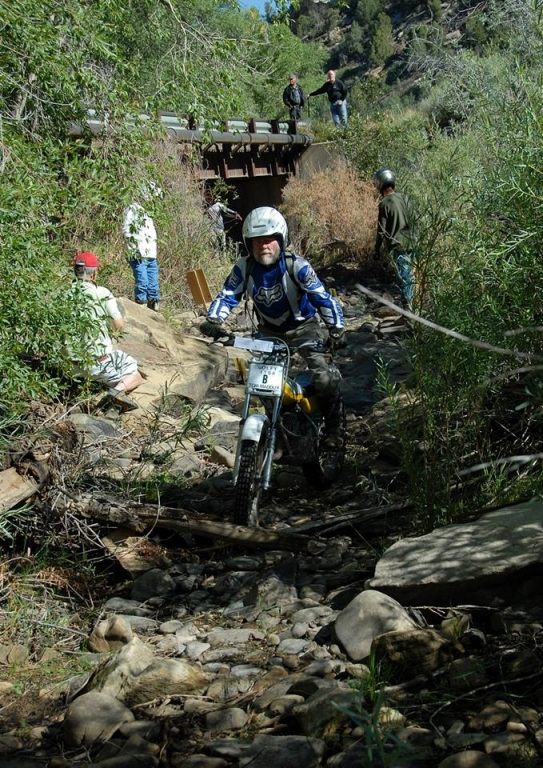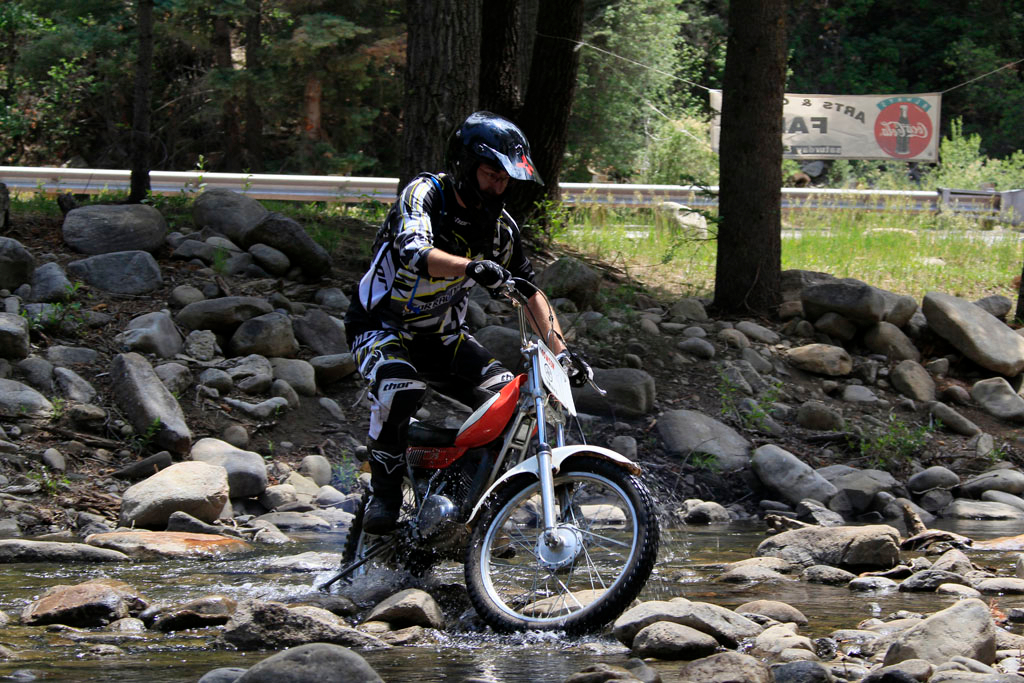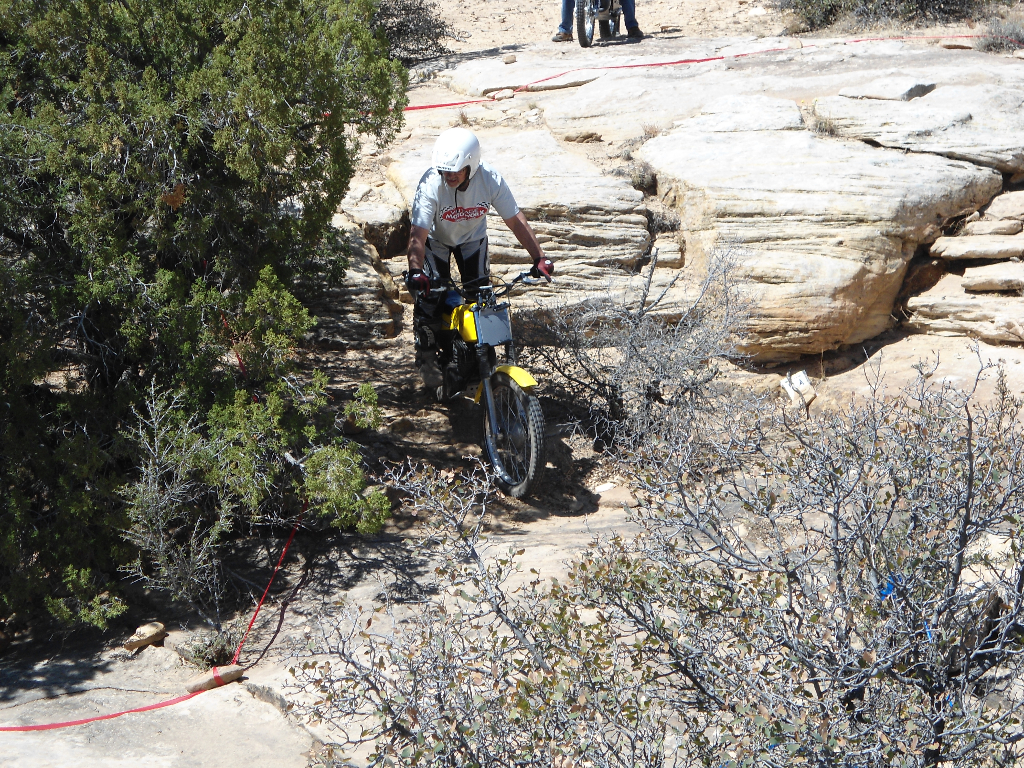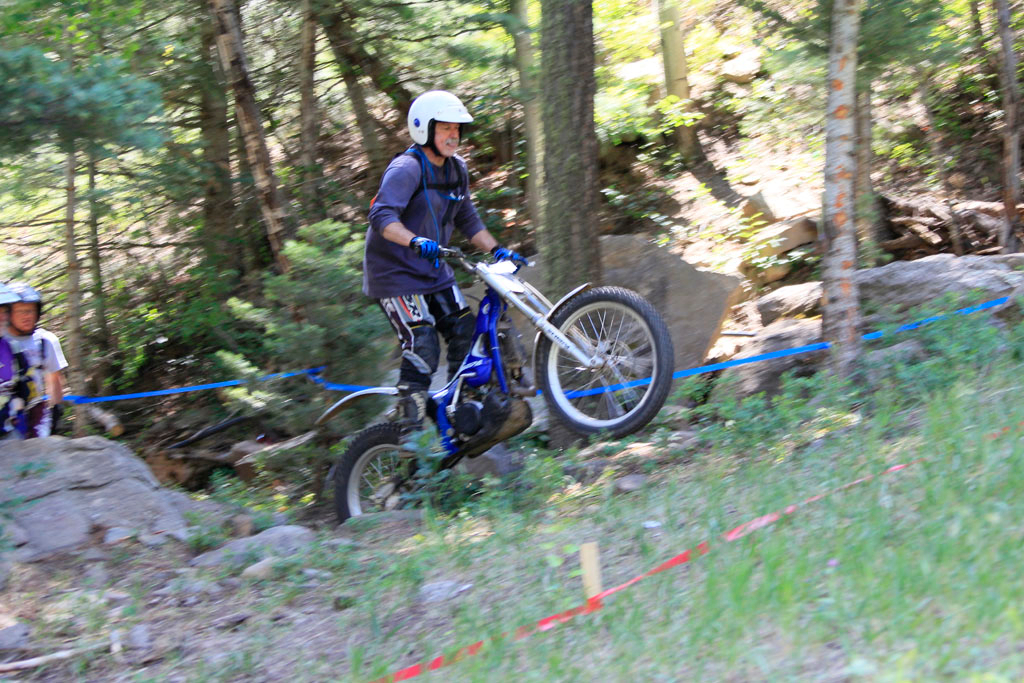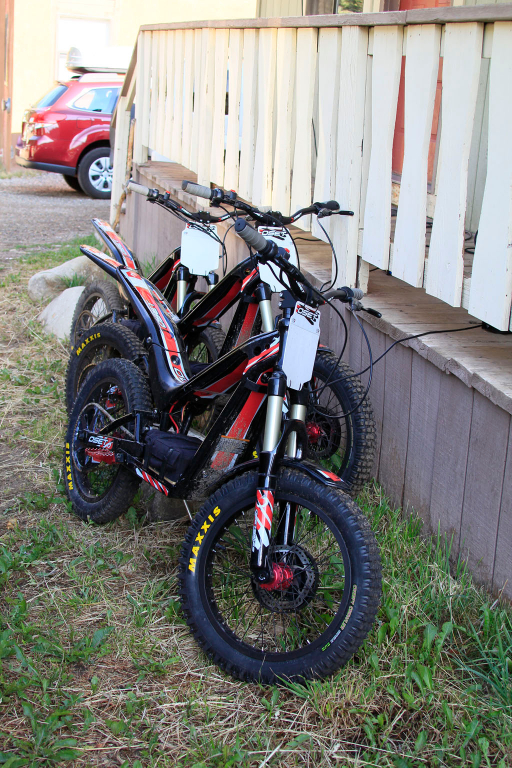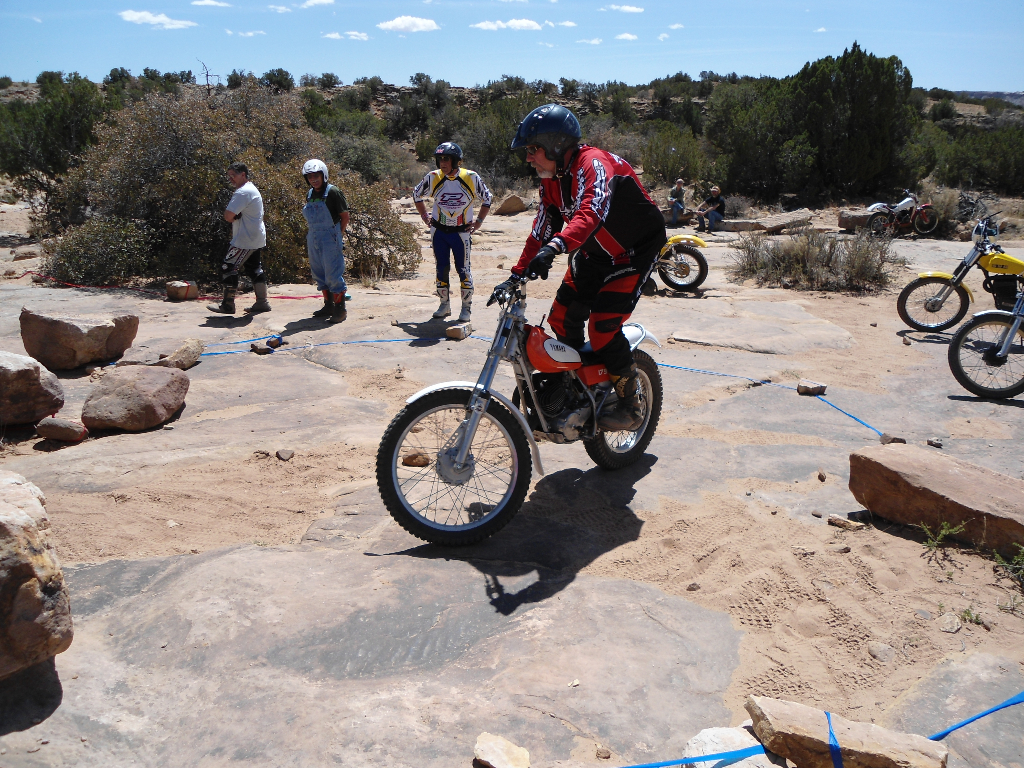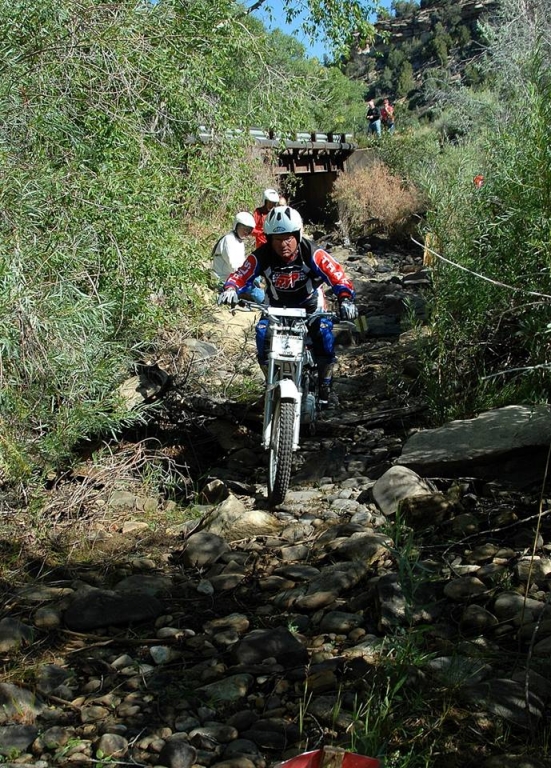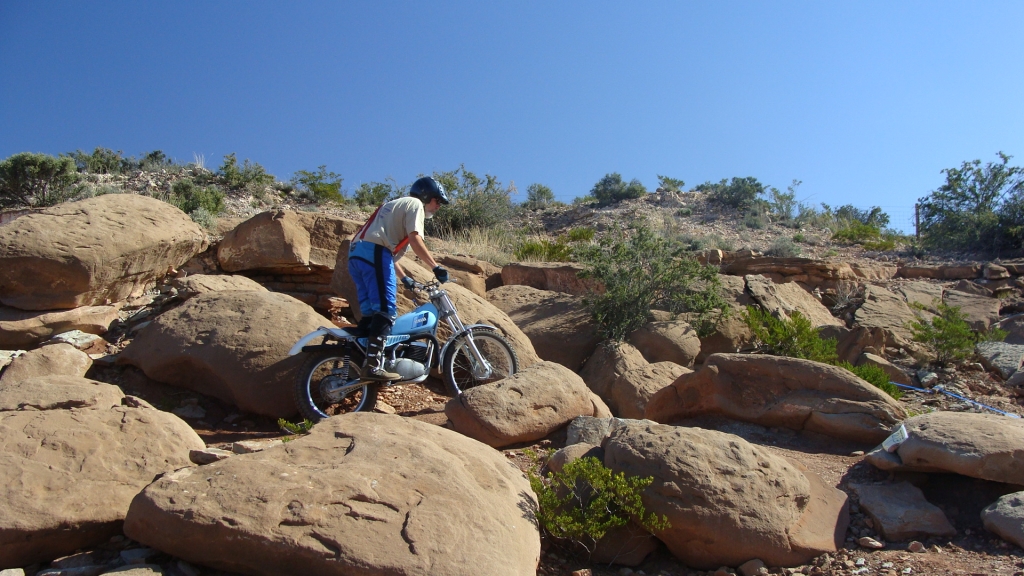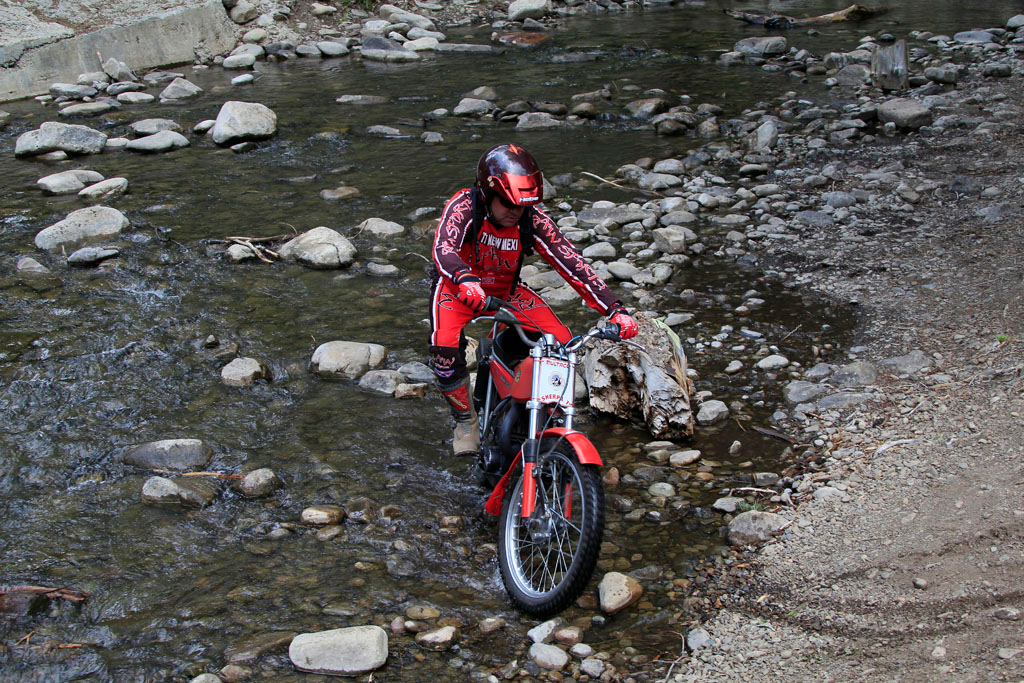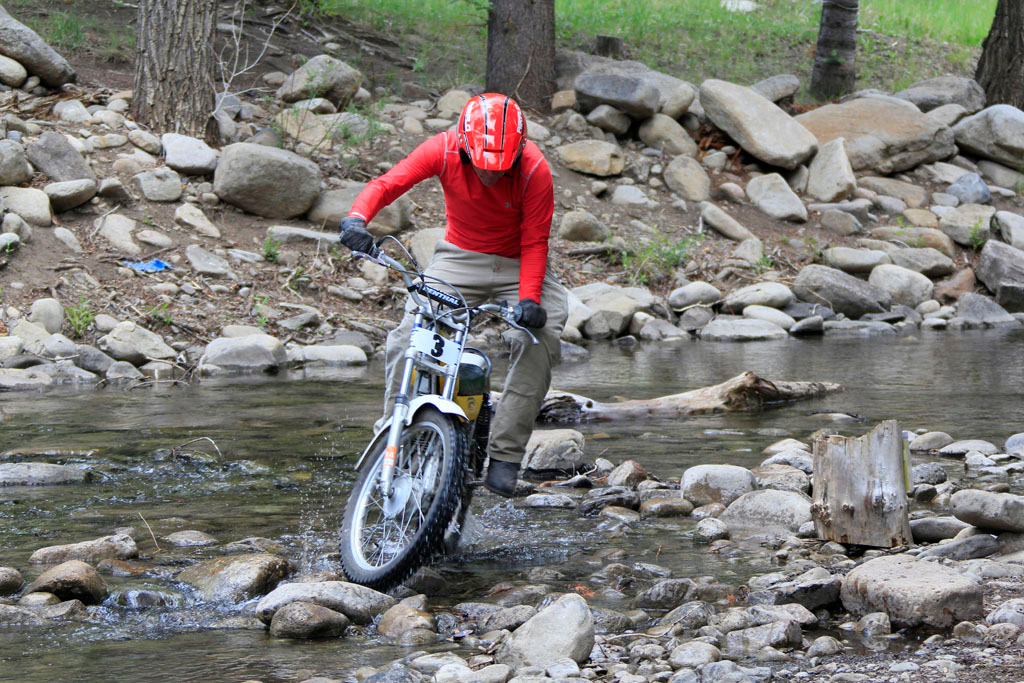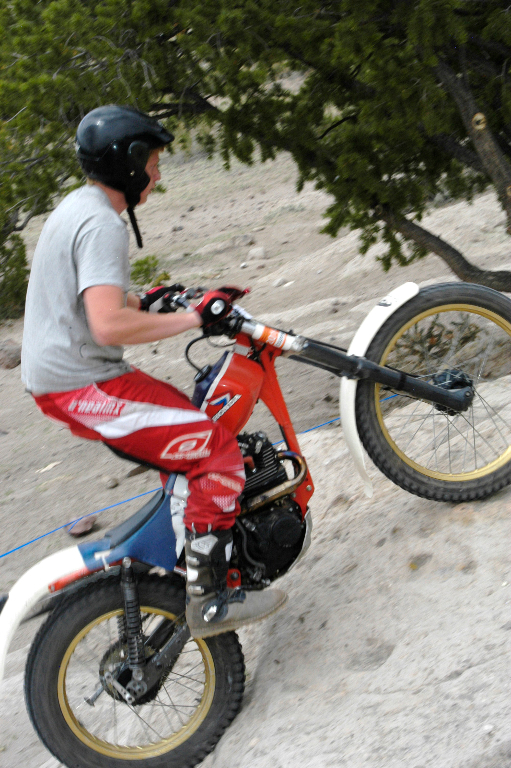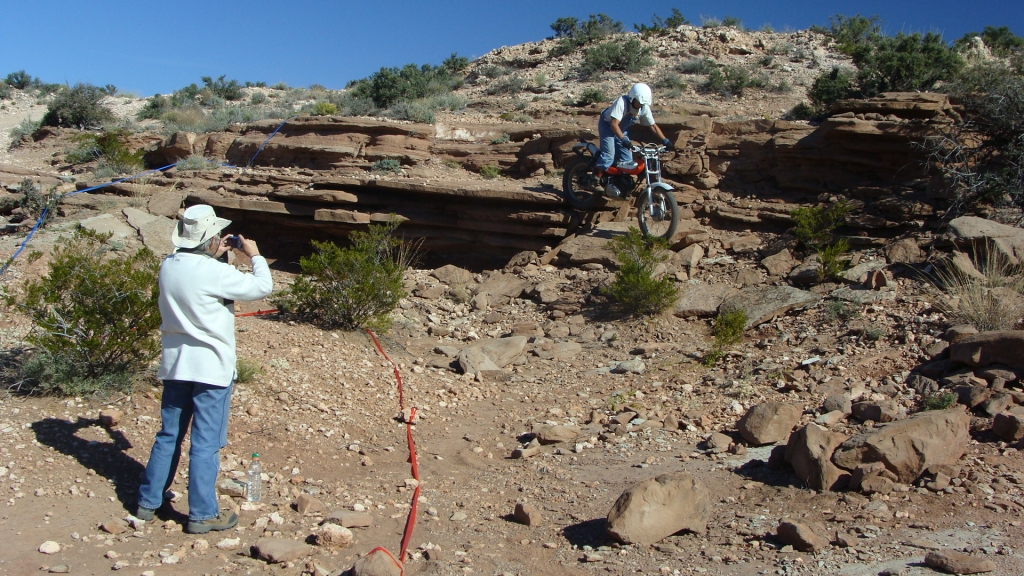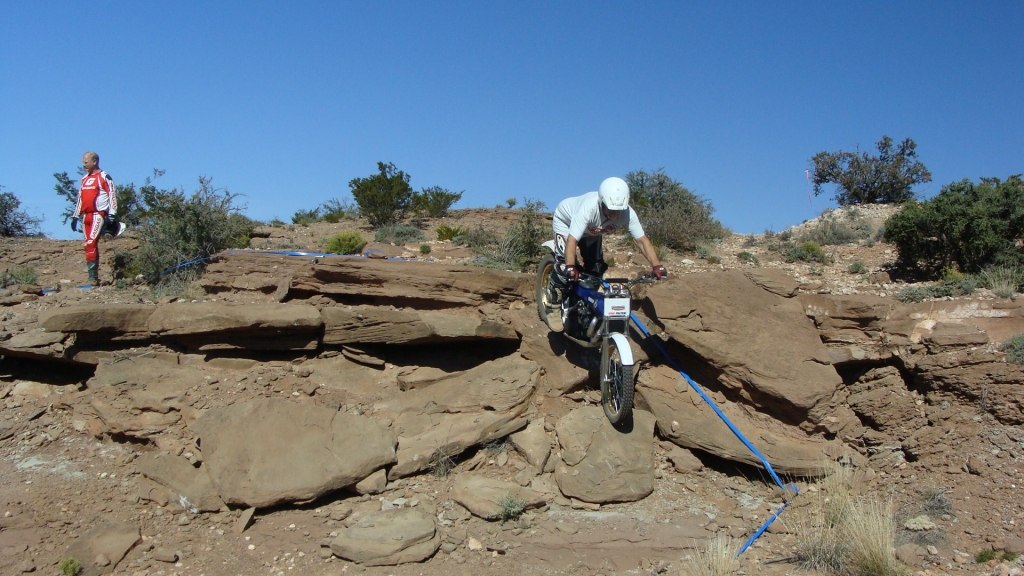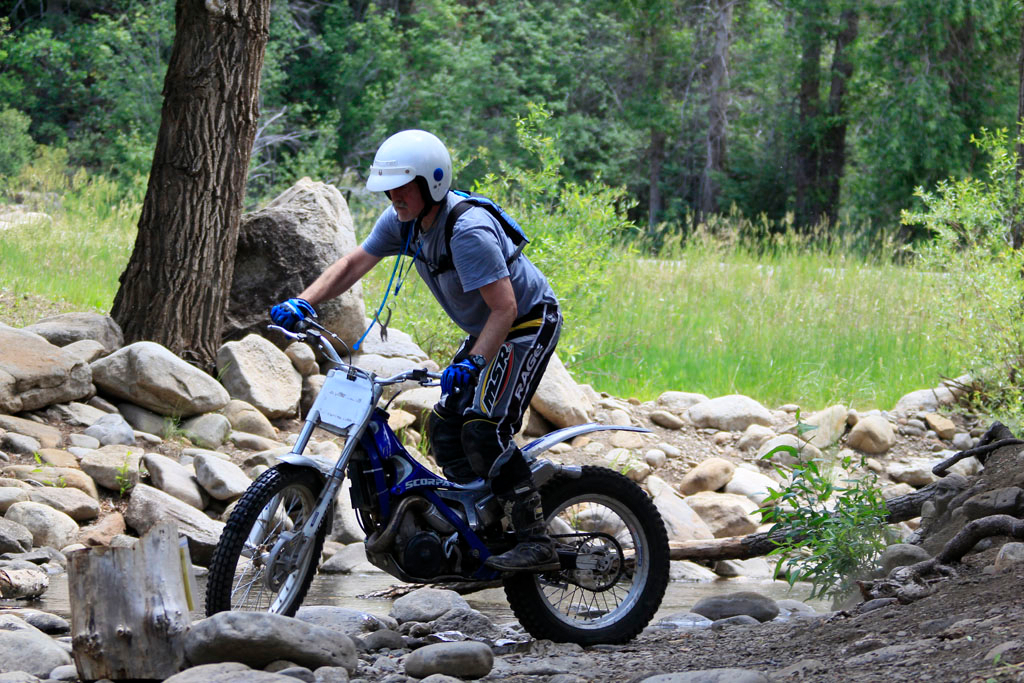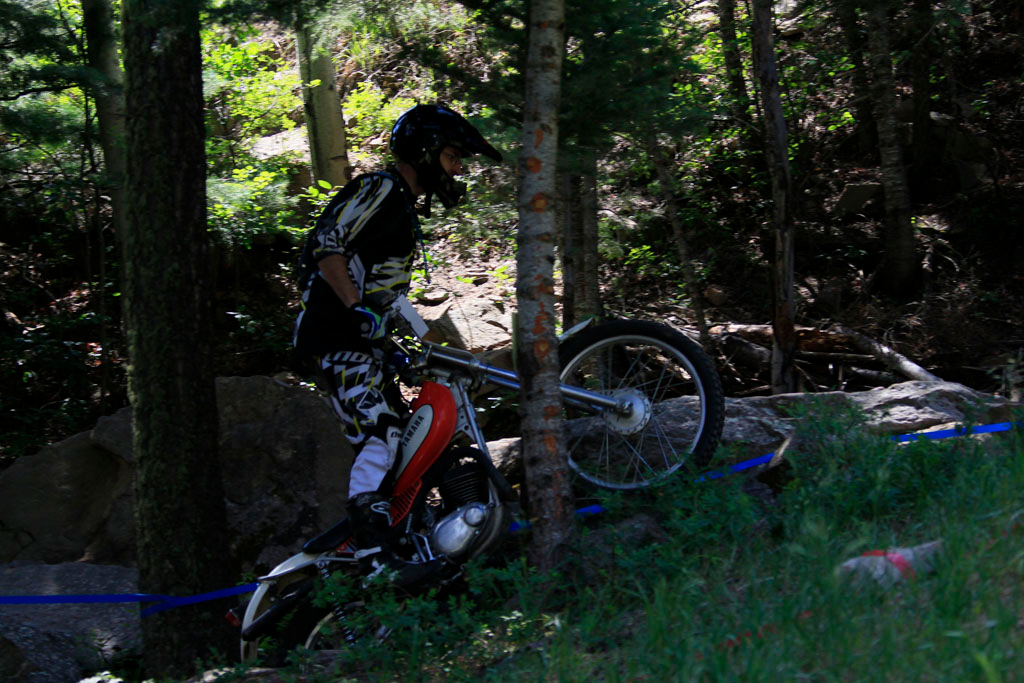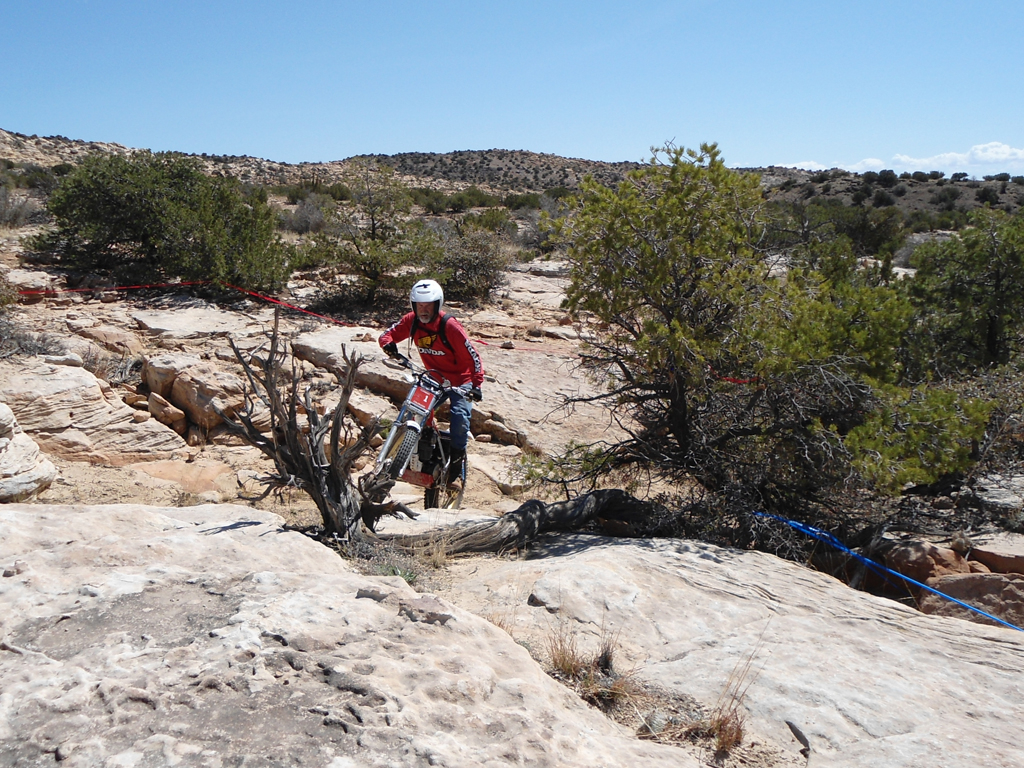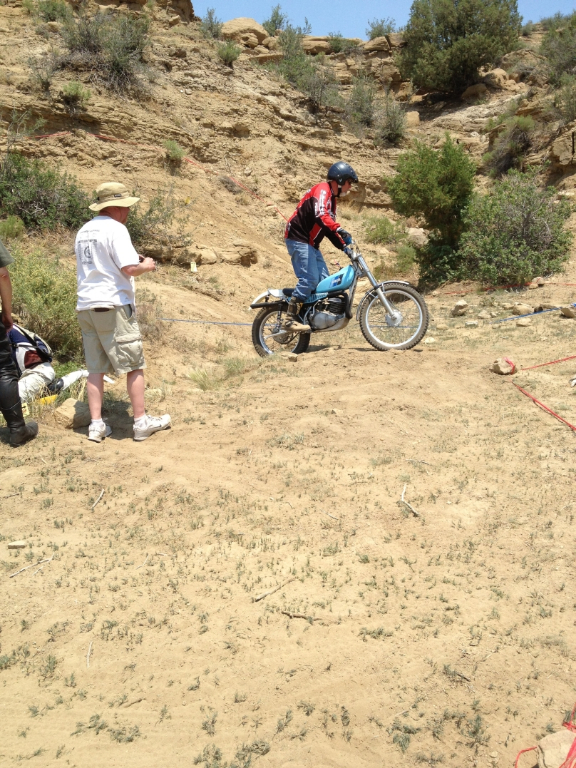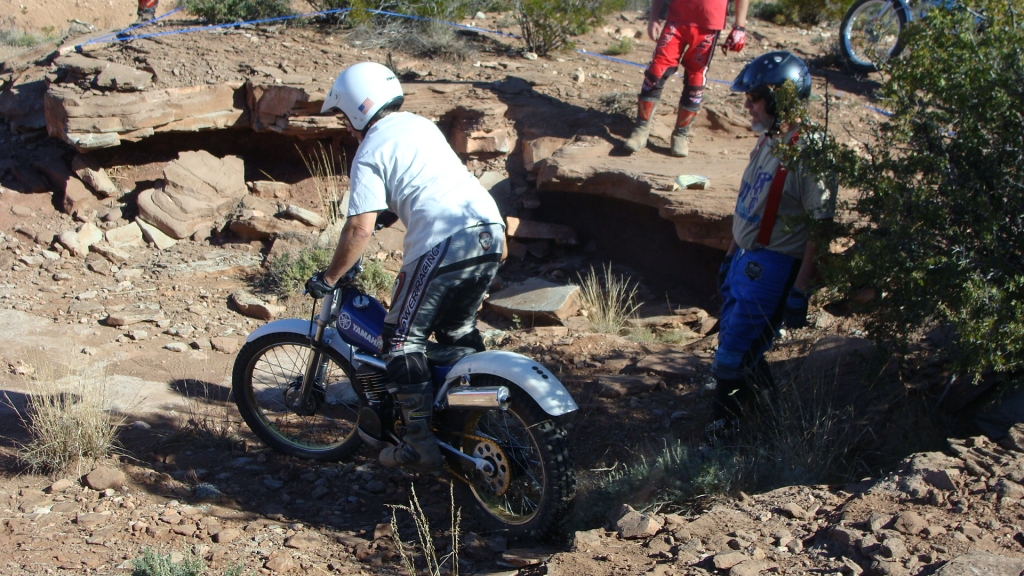 This slideshow of random photos from our 2013 events is presented for your enjoyment.
Vintage Motorcycle Trials is a sport many people can participate in.
Men, women & youngsters are all welcome.
Have some great photos from previous events that you'd like to share?
Send your photos in jpg or png format to our Webmaster, along with the event details.